Keeping the property well maintained and tidy with regular maintenance is both financially profitable, gives a good first impression, and provides better well-being!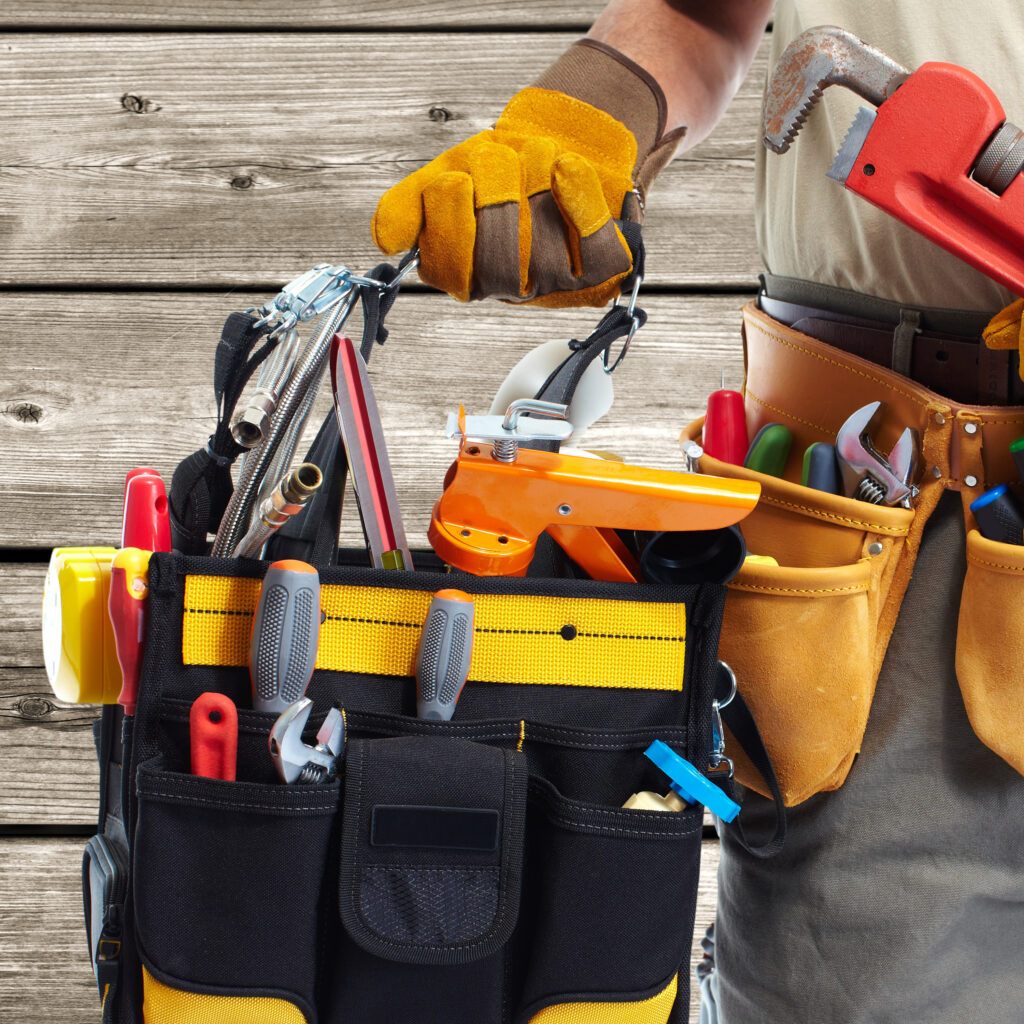 We offer caretaker services in:
Minor repairs and construction
Pickling of cabins
Supervision of whirlpool / jacuzzi
Control and replacement of light sources
Inspection of doors, locks and pumps
Renovation and waste management
Exterior cleaning, sweeping and garbage collection
Fire protection
Administration and follow-up of service agreements
Follow-up of electricians, service technicians, guards etc.
Technical supervision
Carpentry
Snow removal
We can help you with snow removal to the door. In addition, we can shovel snow on roofs and terraces when needed.
By
We deliver firewood at the cabin. If you want us to stack the wood for you, we can help you with that as well.
Maintenance of turf roofs
The turf roof is a very important part of the cabin, and a well-maintained turf roof will make the cabin stay better in value. We focus on high quality and safety, and will do our utmost to ensure that you as a customer are satisfied.
We offer a control of turf roofs every spring – Raking, mowing and aeration in the spring – Fertilization and liming – Mowing and removal of grass every autumn.